Detailed information
All DAZUD apparel are manufactured under fair working conditions and adheres to the highest ethical standards.
100% Organic Fair Trade Practices –  Under the Global Organic Textile Standard (GOTS), farm workers are protected by stringent social criteria and by the ban on the use of poisonous chemicals that can severely damage the health of farmers and their families.
Ethical Manufacturing & Justice for Workers – Demand for cheap textiles has led the apparel industry to allow some of the most unethical trade practices on the planet; worst examples include child labour, excessive working hours, unsafe and unhygienic working conditions. DAZUD t-shirts are manufactured by Continental Clothing Company under the strict Code of Labour Practices independently verified by The Fair Wear Foundation, to promote fair labour conditions in the garment industry worldwide.
Low Carbon Products – DAZUD t-shirts are made in manufacturing facilities powered by green renewable energy, from low-impact organic cotton. The carbon footprint of the DAZUD products has been reduced by some 90% and the calculations certified by The Carbon Trust.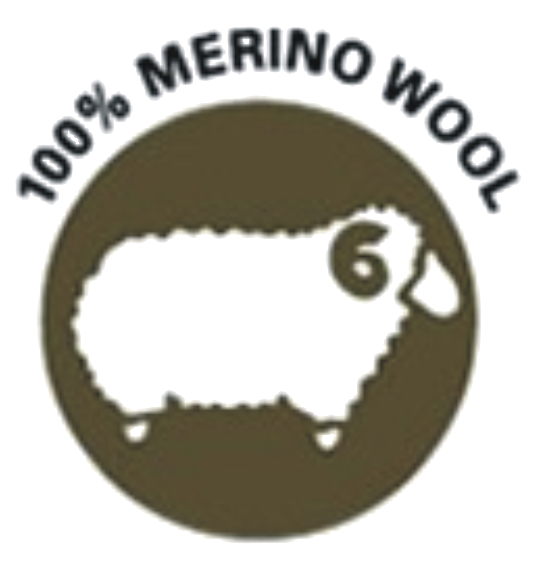 100% Merinowolle – Merino wool is %100 organic and ist usually produce as a byproduct and therefore has a very low impact on the environment. We buy our wool from Orion Wool & Crafts in Cape Town.
 Watch the video of the cotton factory in India – it will make you think…
All DAZUD prints are done with water-based paints. We do not want to harm our people who do the printing as we do not want to spoil our ground water with heavy metals and chemicals.
Future improvements:
To reduce our footprint we plan to print T-shirts also in South Africa for local and international distribution and in Austria for European distribution.
We are working on to source organic cotton directly in Africa, especially for T-shirts sold in South Africa.