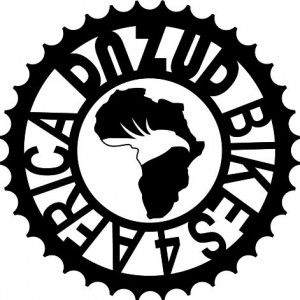 As of now we offer you a more general design for our sustainable
100% organic cotton T-shirts. Also with this you support the DAZUD Mission! 
We hope you like it!

We are working on our first multifunctional performance shirt probably atoledo made from recycled Polyester.
More details will be released soon and until then we are open to any suggestions regarding a preferred shirt style or theme for the print.